Overview
KAA is a considered the school of choice for students and parents in North Kensington. In three short years, we have built a reputation for excellence that is well understood in this community. Despite the challenges of the recent Grenfell Tower fire, the school remains as strong as ever and will be back in our building by September '18 when your child joins. At this point the tower will of course be wrapped and the area suitable to return to.
You can read about KAA's outstanding set of AS results last summer here.
Recent national news coverage of the school's strong response to events can be seen by following this link.
We look forward to receiving your application.
Information
The Academy is non-selective and follows the standard admissions policy within the Royal Borough of Kensington and Chelsea.  This means that places are allocated according to proximity to the Academy and there is no selection on the grounds of ability or religion. The Admissions number (the maximum allowed in each year) for the Academy is 180. Where the number of applications for admission is greater than this, applications will be considered against the criteria set out on the Royal Borough's website.
Applications are made through the Royal Borough, and online applications are encouraged through this site: https://www.eadmissions.org.uk. If you are applying from Hammersmith & Fulham, Brent, or Westminster please go through your home borough. The closing date for applications to RBKC secondary schools for September 2018 is 31 October 2017 and the national offer day is 1 March 2018.
For more information on the Secondary Transfer process please visit the RBKC Secondary Transfer page.
If you are interested in September 2018 entry into Sixth Form, please see details on our Sixth Form Applications page.
Academy open Days
The academy open days took place on September 28th and October 3rd, 4th and 5th. If you missed these events you can find out more by viewing our prospectus.
Admissions Policy
For further information about the academy's admissions policy, please see the Admissions Policy 2017-2018.
For information on admissions to the Grandin Centre, please see the Grandin Admissions Policy 2017-2018.
Appeals
As outlined by the RBKC admissions website, if your child is not offered a place at Kensington Aldridge Academy where you expressed a preference, you have the right to appeal.
"The appeals are heard by panels which are independent of the schools and of the local authority. If you wish to appeal against a decision refusing your child a place at Kensington Aldridge Academy, you should request an appeal form from the Royal Borough of Kensington and Chelsea, or download a form from the website; www.rbkc.gov.uk/schools/admissions. Your appeal should be sent to them within 20 days of the date of your notification letter to ensure it is heard before the end of the summer term. The appeal panel will consider your appeal according to the terms of the Schools Standards and Framework Act 1998 and the Code on Admission Appeals. You may attend the hearing yourself and you may be accompanied by a friend, or be represented. If you are unable to attend, your written appeal will be considered."
'Transferring to Secondary School in September 2015′, Royal Borough of Kensington and Chelsea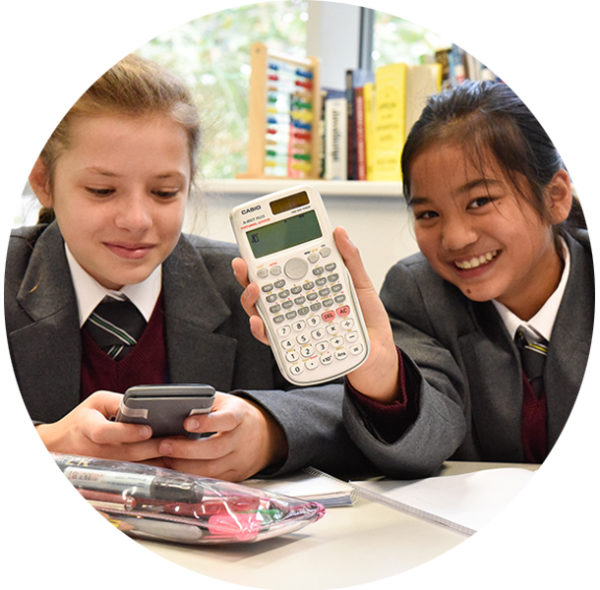 Ofsted
In 2017, Ofsted have judged us to be "outstanding" in all areas and described standards as "exceptional". You can read our full Ofsted report here.
More information
If you would like to find out more or have questions about applying to KAA, please see our Prospectus or view our FAQs. To view the presentation and video used by Principal David Benson at our 2016 open days please click here. You can also follow links to find out more about teaching and learning at the academy.