KAA celebrates excellent GCSE results
by Vashti Turner on August 20, 2020 in Academy News Exams
KAA students and staff today celebrated an excellent set of GCSE results. Although students were unable to take exams this year due to the pandemic, these results were carefully calculated based on mock exams, coursework and other evidence, so still have good validity and reflect students' ability and hard work. The headline figures were:
–          60% of all students achieved a Grade 5 or above in English and Maths (76% Grade 4 or above)
–          31% of all results were "high grades" of 7-9
–          86% of students taking Ebacc achieved a 5 or above in all subjects
Amongst these results there were a very large number of individual success stories – too many to mention here. We have picked out just a few to share with you.
Reem achieved nine Grade 9s and will be studying Chemistry, Biology, Maths and Psychology at KAA Sixth Form next year.
Samuel also received nine Grade 9s and will be joining KAA Sixth Form to study A levels in Computer Science, Music, Chemistry and Maths.
Moniim achieved seven Grade 9s, two grades 8s and one grade 7 and will be studying Psychology, Chemistry, Biology and Maths A Levels at KAA Sixth Form.
We want to say well done to all our Y11s for their work this year, through difficult circumstances, and very best of luck to all of them for the exciting next chapter of their education.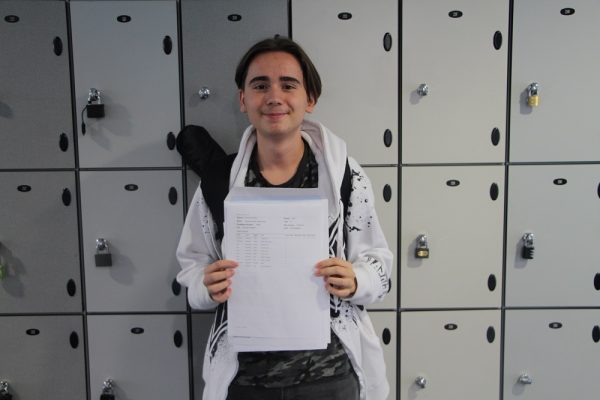 No responses to KAA celebrates excellent GCSE results