Overview
Kensington Aldridge Academy is recognised as one of the top academies in the UK. In 2017, Ofsted graded the school not only "outstanding" in all areas but "exceptional" and in 2018 we were awarded TES Secondary School of the Year. You can read our full Ofsted report here.
We serve a diverse and ambitious west London community and pride ourselves on being an inclusive school in which every child is treated as intelligent and individual. Our students are supported, stretched and challenged to get the very best results, with Ofsted noting "students, including the most able, make excellent progress". Our sixth form, including our careers and universities support, is also highly successful. Underpinning all this is our ambitious KAA culture, built around our motto "Intrepidus", which drives all the work that we do.
Academy Open Days 2021
At the time of setting the following dates, social distancing guidance issued by central Government was in place to control the spread of the virus, save lives and protect the NHS. The dates and organisation of open days, evenings and any test dates may therefore be subject to change and will be dependent on Government advice that will apply at the time. Please check our website for the latest information in the Autumn term. Our open mornings will operate by appointment only – details of how to register available from 1st September 2021.
Year 7 Open Evening
Thursday 23rd September 2021, 5pm-8pm
Year 7 Open Mornings
Monday 20th September 2021, 9.15am-10.30am
Tuesday 21st September 2021, 9.15am-10.30am
Wednesday 22nd September 2021, 9.15am-10.30am
Sixth Form Open Evening
Thursday 14th October 2021, 5pm-8pm
Secondary Transfer applications to KAA
The Academy is non-selective and follows the standard admissions policy within the Royal Borough of Kensington and Chelsea. This means that places are allocated according to proximity to the Academy and there is no selection on the grounds of ability or religion.
The Admissions number (the maximum allowed in each year) for the Academy is 180. Where the number of applications for admission is greater than this, applications will be considered against the criteria set out on the Royal Borough's website.
Applications are made through the Royal Borough, and online applications should be completed through this site: https://www.eadmissions.org.uk. The closing date for applications to RBKC secondary schools for September 2022 entry is 31 October 2021.
If you are applying from Hammersmith & Fulham, Brent, or Westminster please go through your home borough.
Performing & Creative Arts aptitude admissions
KAA also admits up to 18 students who are able to demonstrate an aptitude in Performing & Creative Arts (PCA) through an aptitude test. The first nine of these places will be offered to students who qualify for "pupil premium".
Applicants for these places must complete a KAA Supplementary Information Form 2022-23 by Friday 1st October 2021.
Our annual assessment day for the PCA aptitude tests will take place mid-October each academic year, this year's test date is Saturday 16th October 2021. The test consists of three sections: Music, Dance and Drama. These tests look at raw aptitude in these areas and are not something that your child needs to specifically 'revise' or prepare for. Each test will last for around 20 minutes; therefore, applicants will be required for 60 minutes in total. If your child qualifies for the pupil premium, it's vital you bring proof of this to the assessment day.
The academy will then email the results of your child's performance in each test by Saturday 23rd October. In this letter we will indicate whether you should apply through the PCA Aptitude route or via by the normal admission route.
For further information about the Performing Arts aptitude admissions process please visit our PCA admissions page.
Appeals
As outlined by the RBKC admissions website, if your child is not offered a place at Kensington Aldridge Academy where you expressed a preference, you have the right to appeal at https://www.rbkc.gov.uk/children-and-education/schools/join-school/admissions/appeals. 
"The appeals are heard by panels which are independent of the schools and of the local authority. If you wish to appeal against a decision refusing your child a place at Kensington Aldridge Academy, you should request an appeal form from the Royal Borough of Kensington and Chelsea, or download a form from the website; www.rbkc.gov.uk/schools/admissions. Your appeal should be sent to them within 20 days of the date of your notification letter to ensure it is heard before the end of the summer term. The appeal panel will consider your appeal according to the terms of the Schools Standards and Framework Act 1998 and the Code on Admission Appeals. You may attend the hearing yourself and you may be accompanied by a friend, or be represented. If you are unable to attend, your written appeal will be considered."
'Transferring to Secondary School in September 2015', Royal Borough of Kensington and Chelsea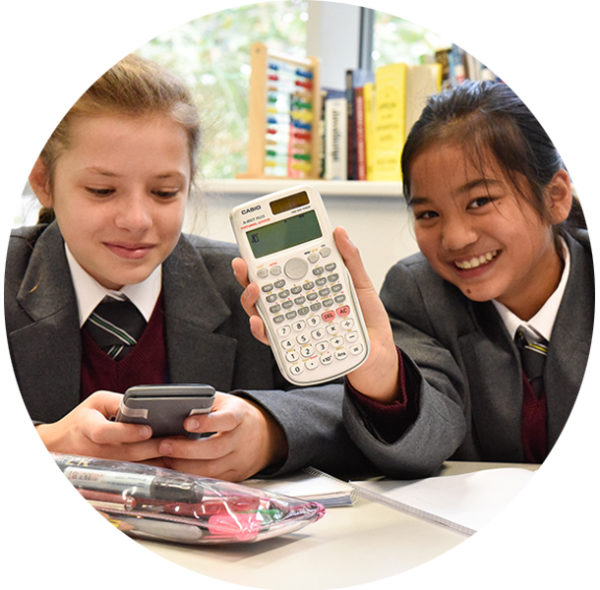 In-Year Admissions
Parents or carers who would like to apply for a place at the Academy at any time other than primary to secondary transfer will need to apply using the RBKC Secondary In-Year Admission application form. For further information and to download an application form, please visit https://www.rbkc.gov.uk/children-and-education/schools/join-school/admissions/year-secondary-admissions.
Once an application has been received by the RBKC Admissions Team, your child's name will be placed on a waiting list in accordance with the published admissions criteria.
Sixth Form admissions
If you are interested in applying to KAA Sixth Form, please see details on our Sixth Form Applications page.