September 2021 Year 7 Offers
by Vashti Turner on March 2, 2021 in Academy News
Welcome to KAA!
If your child has been offered a place at Kensington Aldridge Academy for September 2021 entry into Year 7, you will have received the below offer letter via email today.
Y6 Offer Letter – 2 March 2021
If you haven't received these message from us, please contact us at info@kaa.org.uk so we can ensure we have the correct contact information for you.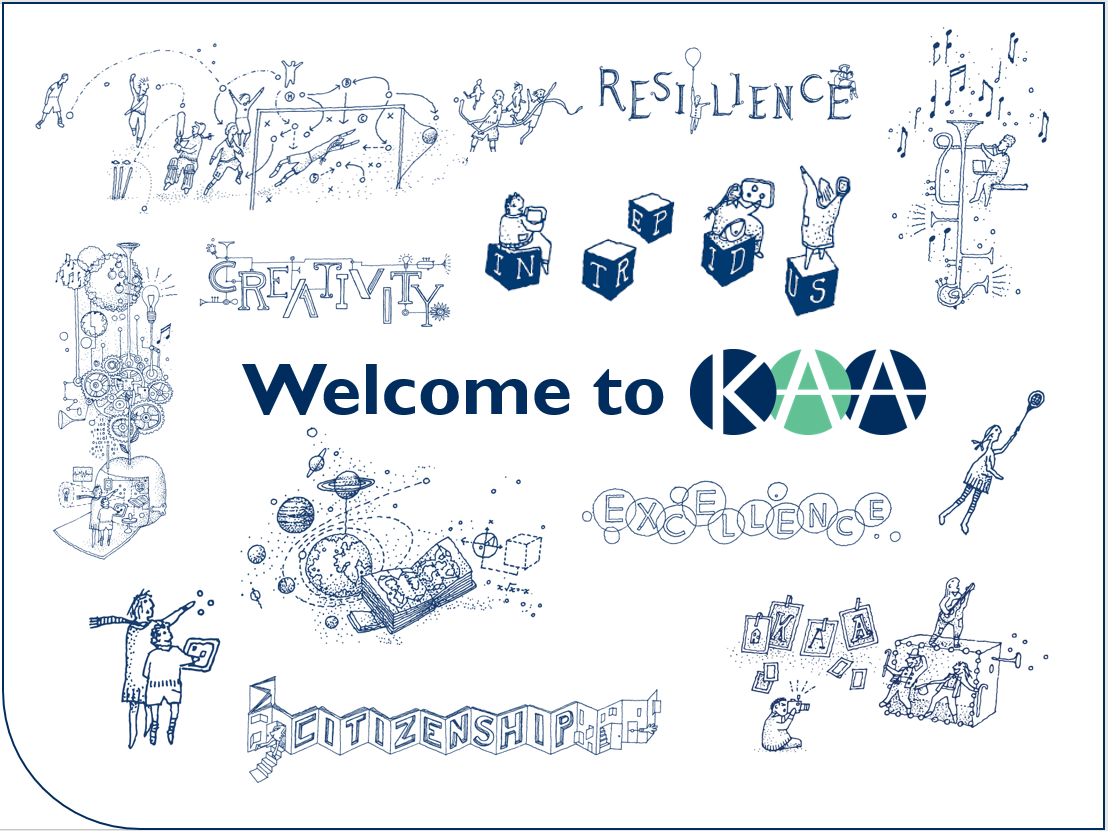 Next Steps
This is an exciting and important new chapter for you and your child, we know you will be excited to get started! Once you have received an offer for KAA from your local authority, the next steps are as follows:
·      Confirm with your home local authority by 15 March that you are accepting the offer
·      We will then write again with registration forms for you to complete
·      All students will be invited to attend a Year 6 Taster Day at KAA in July
·      We will also be hosting a Year 6 Parents' Information Evening in July to discuss with you some key aspects of academy life and go over the arrangements for the start of term
No responses to September 2021 Year 7 Offers